ViaHero · June 25, 2019
Although many people associate the island with its beautiful beaches, Puerto Rico has amazing excursions that you NEED to check out. After all, who would pass up on an ATV tour of San Juan? No one. That's who. Check out these 8 adventurous things to do in Puerto Rico's amazing outdoors.
Want to see Puerto Rico like a local? Have an actual Puerto Rican local plan your trip! Their expert advice is worth a million internet lists. Learn more here.
#1: Zipline through Julio Enrique Monagas Park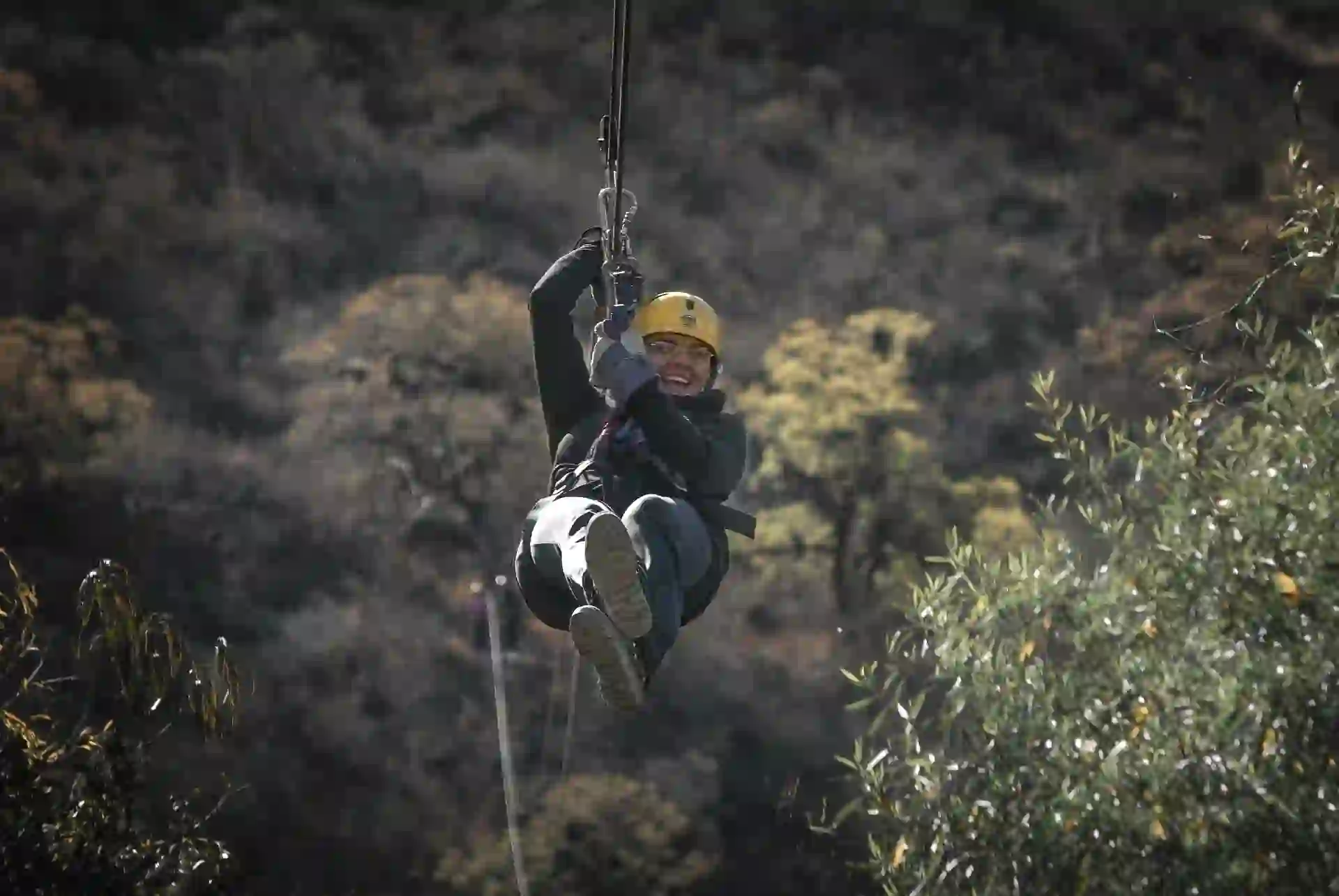 Ziplining is a popular activity in Puerto Rico because it allows you to soar through the air while taking in the island's astonishing beauty. Fuel your adrenaline cravings and speed through Julio Enrique Monagas Park, a tropical 200-acre national park in the Bayamon region, while taking in Puerto Rico's beautiful sights and nature from above. 
#2: Spelunk in Cueva Ventana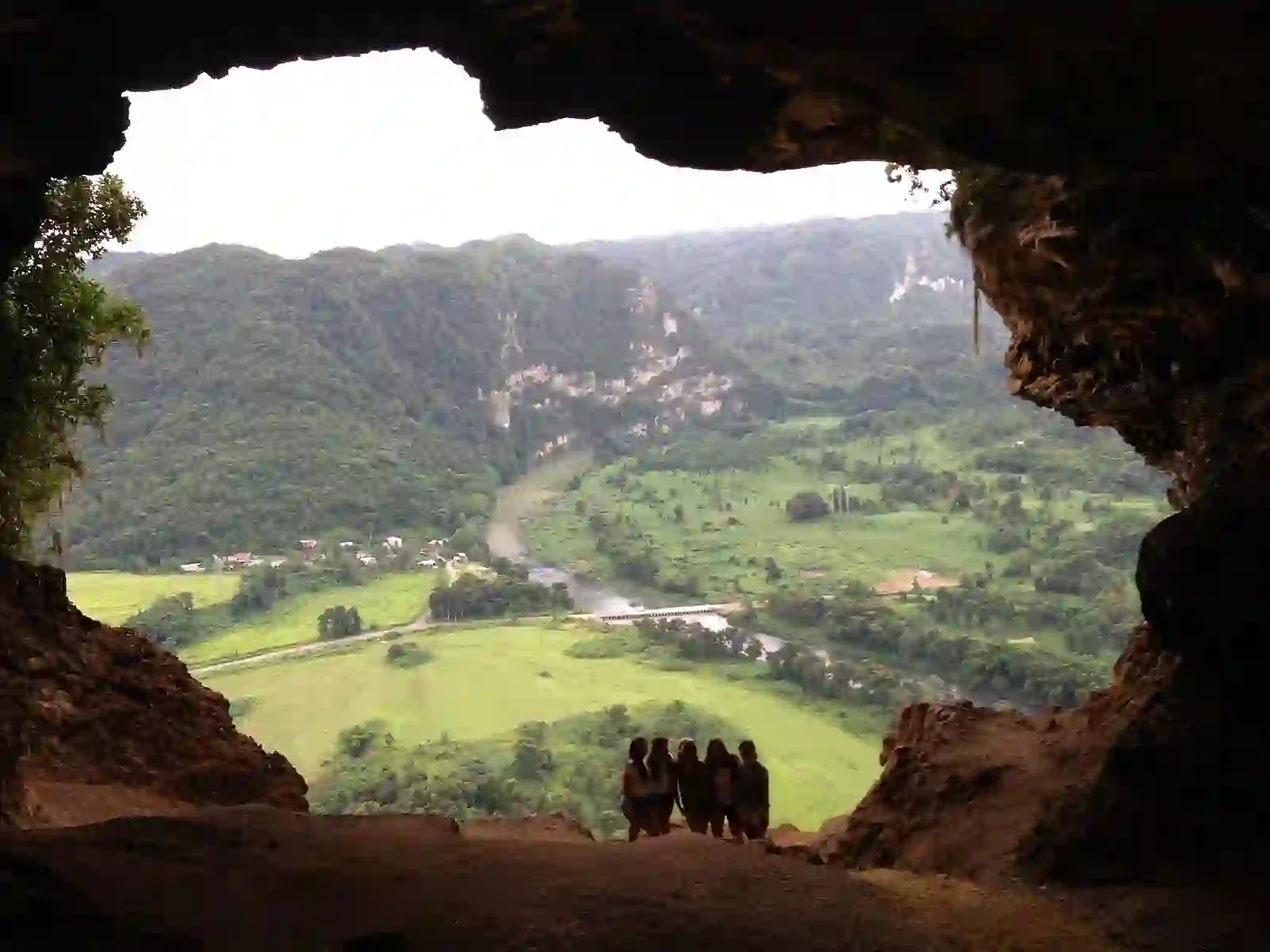 If you visit one of the many caves in the San Juan area, make sure it's Cueva Ventana. Not only do you get to overlook the gorgeous valley below, but you also get to explore the depths of the caves—aka spelunk (we love that word). 
Even better? This spelunking excursion is one of the many free things to do in Puerto Rico. You don't need a tour guide to make your way around the cave, so you can do your thing, enjoy yourself and leave when you want—at no cost at all. 
Pro tip: Cueva Ventana is about an hour outside of San Juan in Arecibo, which means you may need some help with transportation. Chat with a local to find out the cheapest and most efficient ways to get there instead of wasting time trying to figure it out yourself. 
#3: Scuba dive through shipwrecks on Vieques Island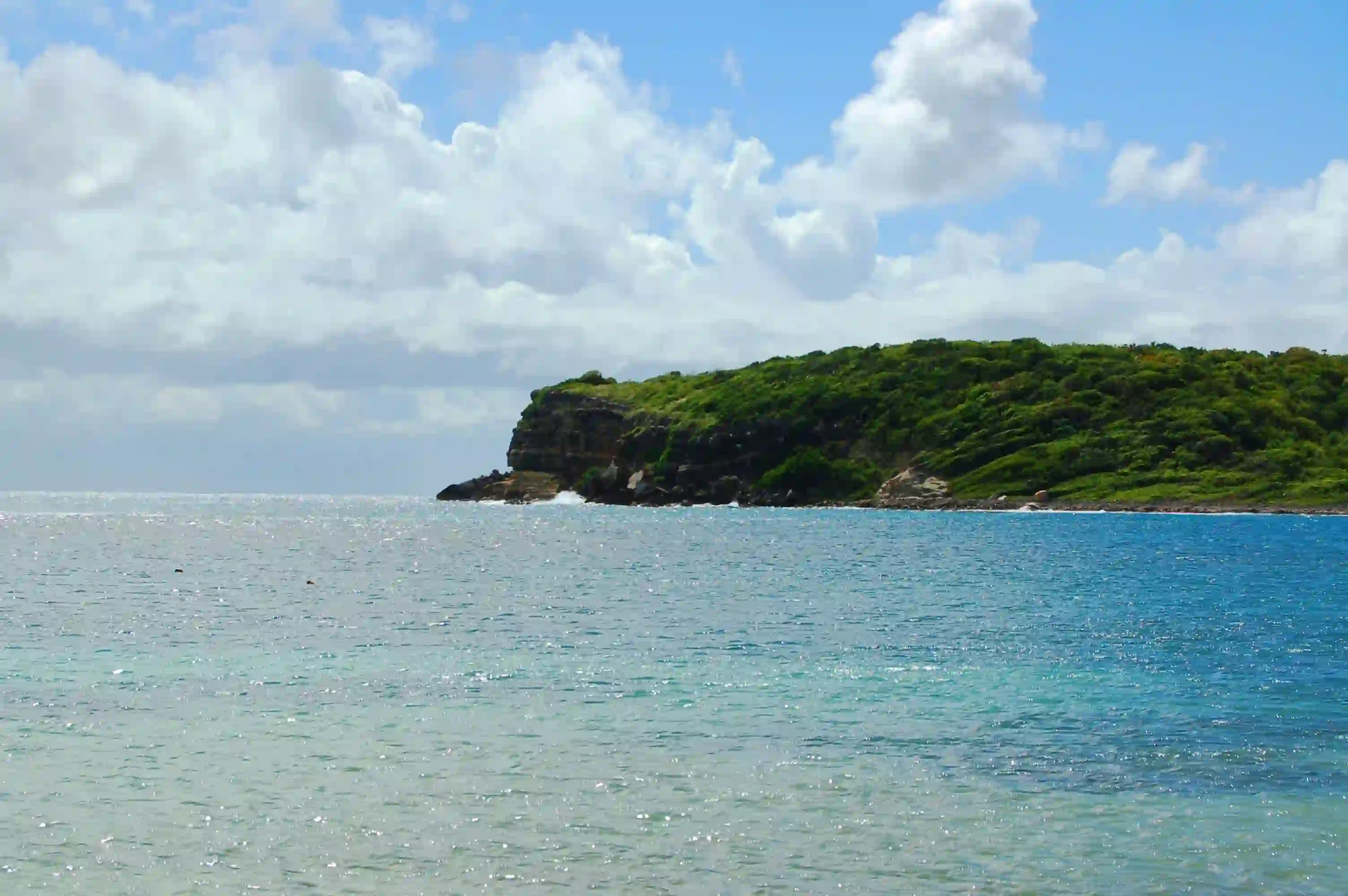 Sure Puerto Rico's beaches are great for a relaxing day in the sand, but why not dive deeper? On Vieques Island, you can scuba dive through actual Spanish shipwrecks, all while swimming alongside colorful marine wildlife. We know: scuba diving on Vieques Island sounds too good to be true, like one of those incredible things to do in Puerto Rico that you only see in movies. But trust us—it's super doable.
#4: Ride a flyboard at Luquillo Beach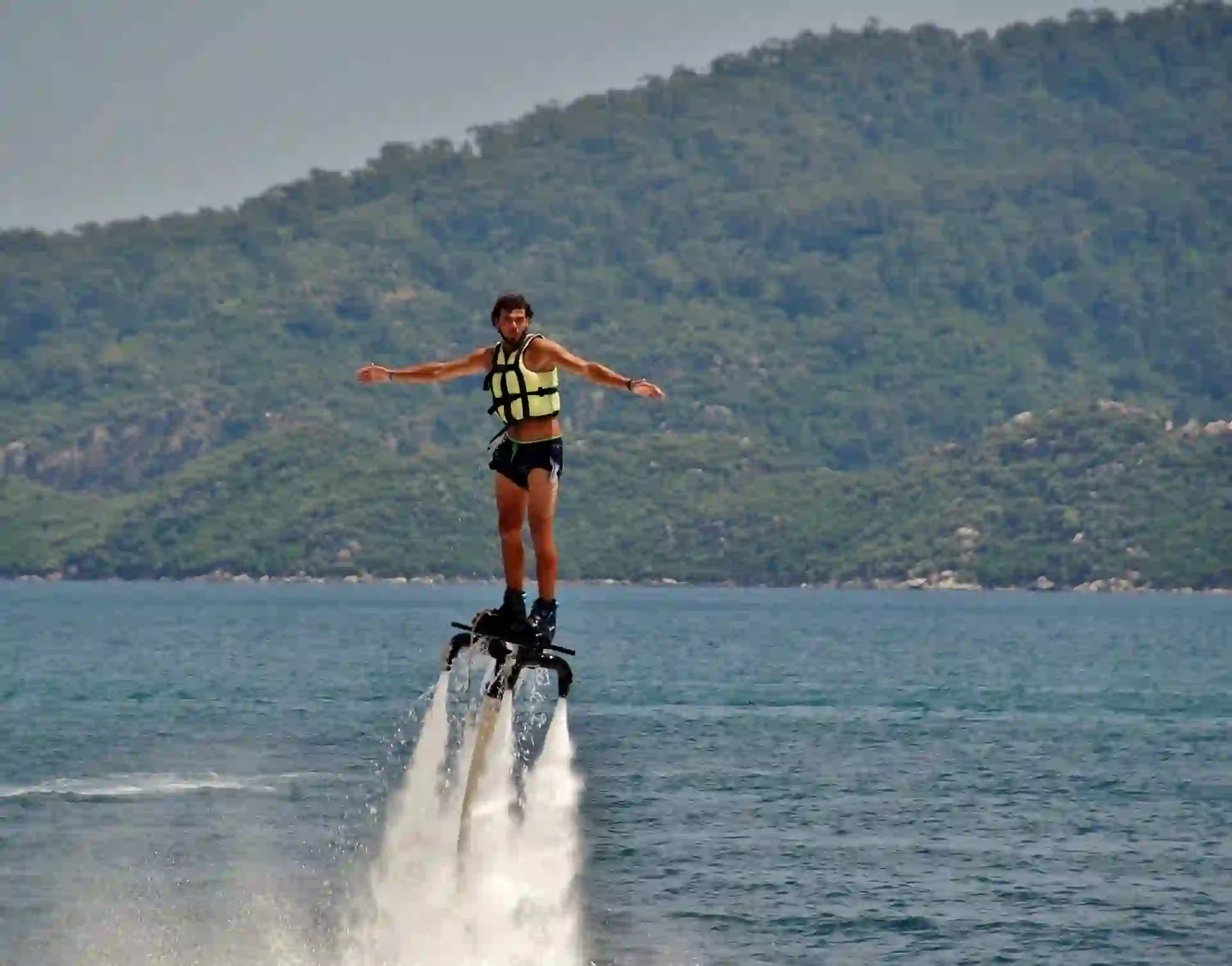 Flyboarding is one of the newer and more unique activities in Puerto Rico; these days, though, you can do on virtually any beach. What is flyboarding? It's almost like a hoverboard for the ocean. You're essentially propelled into the sky by a jet of water while your feet are attached to a board, enabling you to stand and fly around in the air. 
Puerto Rico's Expedia page offers flyboarding rides on a few different beaches, but Luquillo Beach seems to be a fan favorite because of its lack of waves and natural beauty. 
#5: Tour San Juan on an ATV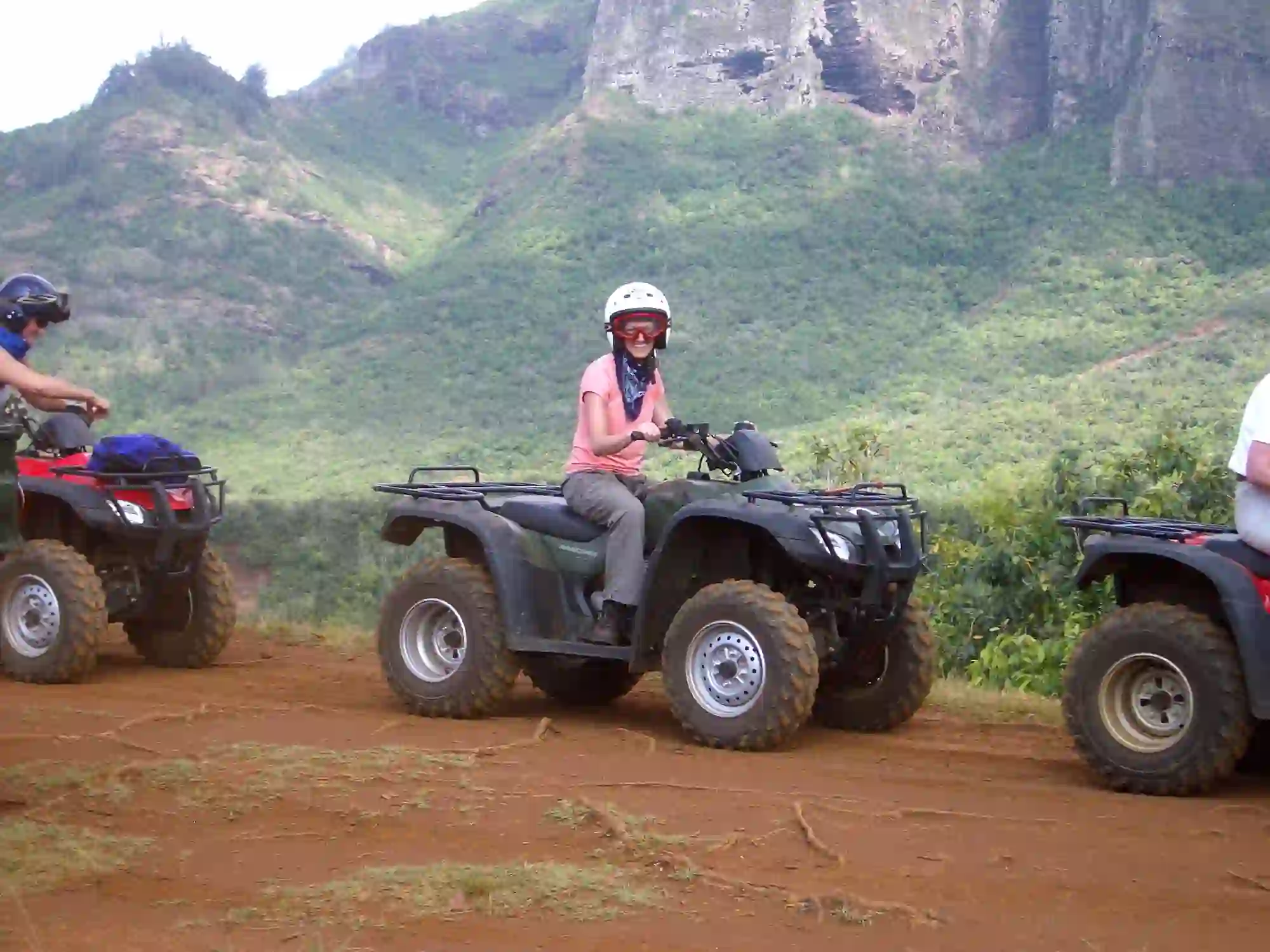 If touring San Juan and its surrounding areas on an ATV sounds like one of the most fun things to do in Puerto Rico, it's because it is. After the city, take in the lakes, tabletop mountains, and subtropical forests right outside of San Juan. An ATV tour is truly unlike anything you've ever done. 
Since you probably didn't fly to Puerto Rico with your ATV, you're going to need to book this excursion. There are loads of ATV tours in Puerto Rico on TripAdvisor, so make sure you check them out. Or, just ask a local trip planner to take care of it for you—so all you have to do is show up and have a great time. 
#6: Kayak through Condado Lagoon at night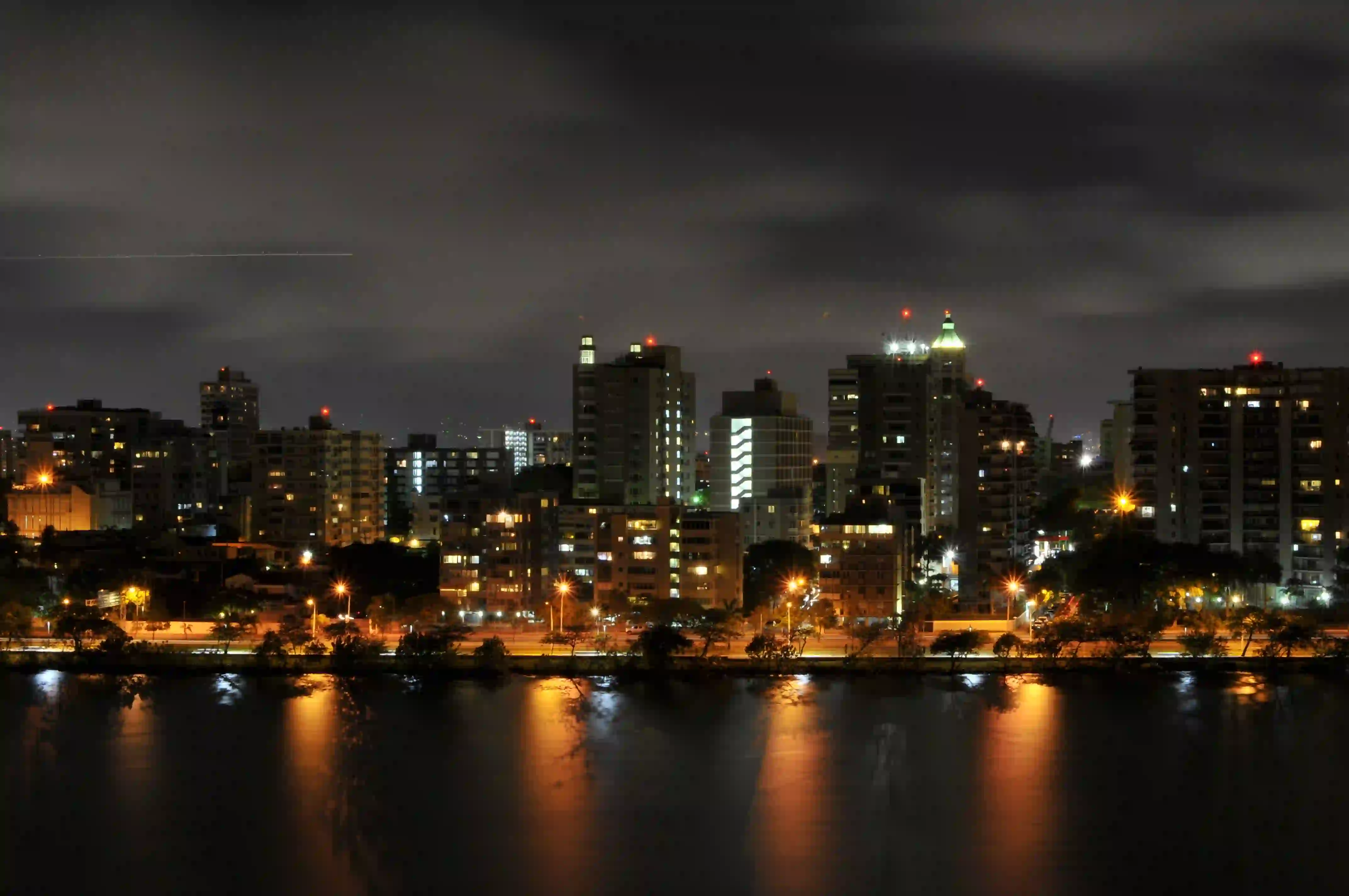 Kayak through San Juan's Condado Lagoon after dark and enjoy the view of the lit-up city. Tours in Condado Lagoon use clear-bottom kayaks with LED lights, making it possible to watch the nocturnal lobsters, stingrays, and giant star-fish below you in awe. These tours are offered in small groups, making it a perfect nighttime activity for families traveling to Puerto Rico.
#7: Surf off a national forest at Cerro Gordo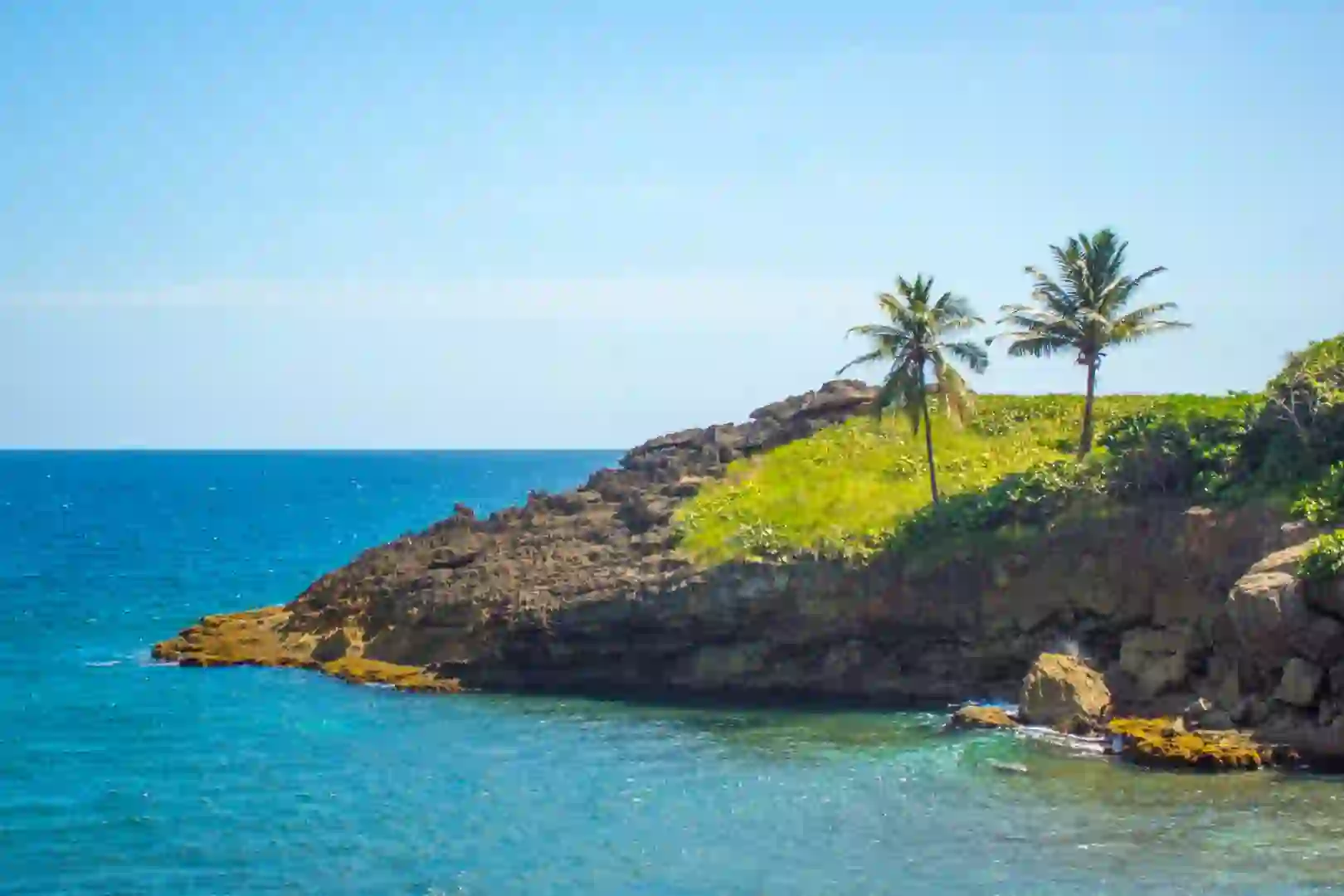 Surfing is one of the best things to do in Puerto Rico given the island's gazillion beaches and warm year-round weather. At Cerro Gordo, you can surf alongside Boqueron National Park while appreciating the stunning beach and nature around you. Although many surfers travel to San Juan during the winter months for ideal surfing conditions, almost every month of the year is great for surfing.
#8: Mountain bike through the jungle in Rincon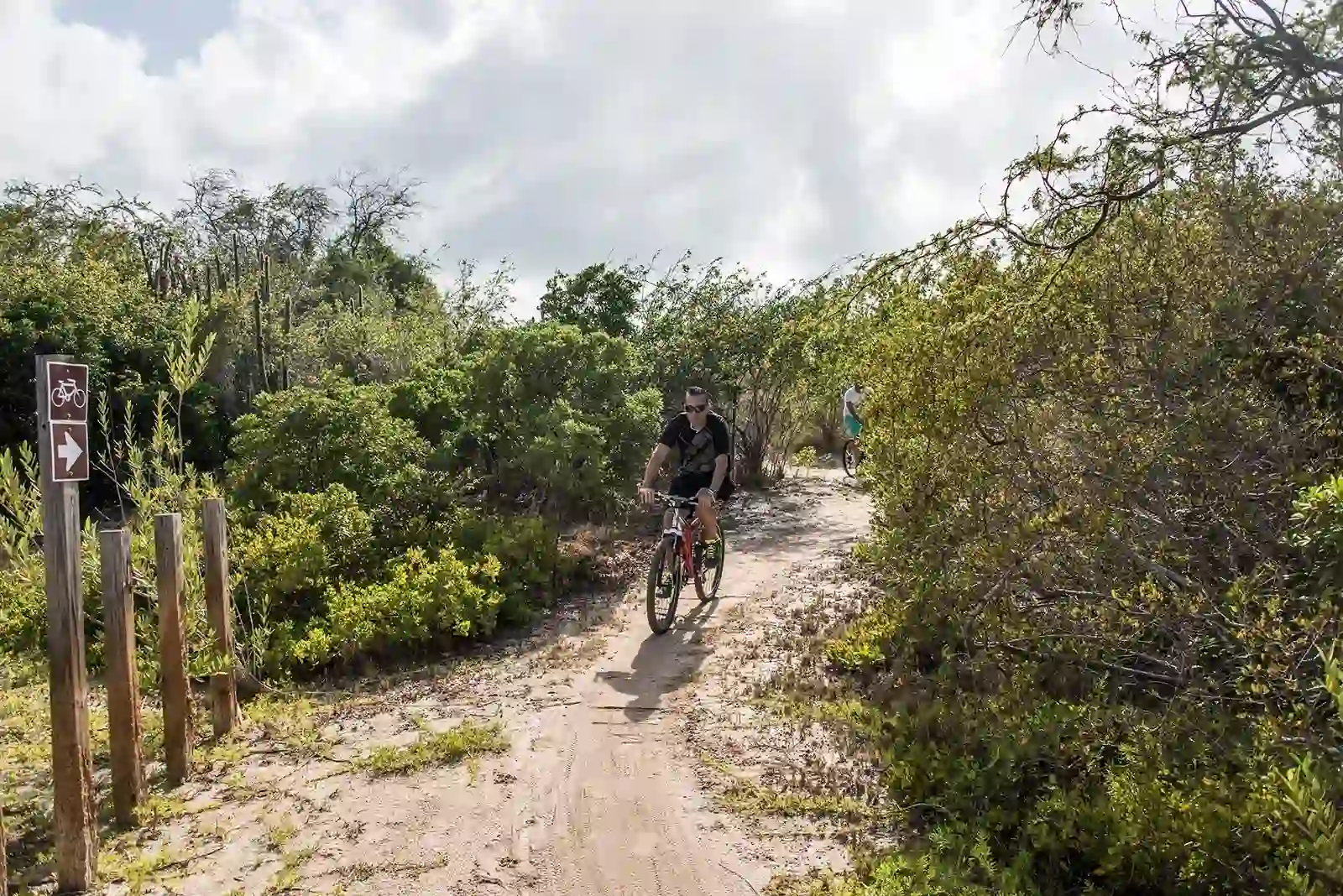 Want to go off-the-beaten-path in Puerto Rico? Well, you literally can. Rincon's jungle has scenic mountain bike trails that you need to add to your Puerto Rico itinerary, especially if you're itching for an outdoor adventure. The 28-acre jungle is full of singletracks, 3 downhills trails, and offers some of the best views around. 
--
Sure you could book your trip yourself, but why would you? Don't spend hours planning only to find out you're missing out on Puerto Rico's *best* adventures. Instead, have a local trip Puerto Rican trip planner take care of the logistics and help you put together your dream itinerary. At $30/day, it's a total steal. Any questions? Just message us! And make sure to check out: