Planning a family vacation to Puerto Rico? Locals tell us that it's a great destination—the island is safe and full of family-friendly activities. With some local advice, we created this guide to planning your family's trip to Puerto Rico.
Take the stress out of travel planning by working with a local to create your trip. They'll create a guidebook full of local insights—and customized to fit your travel style. Learn more.
Tip #1: Travel during Puerto Rico's off-peak tourist season
June to November is Puerto Rico's off-peak season. That means you'll find fewer crowds at the island's top places to visit and lower travel prices.
Locals tell us that if you don't mind a few rain showers, the off-peak season could be the best time to go to Puerto Rico. They say that since the rain usually hits in the afternoon, you'll still have plenty of time to enjoy outdoor activities.
Local tip: Peak season is from December–April.
Tip #2: Find centrally-located lodging
One reason why traveling Puerto Rico is so great? Top attractions tend to be within driving distance (1–2 hours) or walking distance (10–30 minutes) of some of the island's best places to stay.
Locals tell us that many people choose to stay in San Juan. From there, it's an easy walk or drive to nearby barrios (neighborhoods), beaches, and tourist attractions.
Even if you travel a bit more off-the-beaten-path, many of Puerto Rico's best places to go are within a 2-hour radius of cities like San Juan, Ponce, and Rincon.
Tip #3: Figure out your family's travel style
As you plan your trip to Puerto Rico, figure out your family's travel style. Maybe you're looking for a chill vacation—in that case, locals recommend enjoying Puerto Rico's fantastic beaches. Maybe you're a family of adventurers—then our trip planners suggest trekking through the El Yunque rainforest.
You could scroll through Expedia suggestions or TripAdvisor tips to fill our itinerary. But since all families are unique, your travel to Puerto Rico should be unique, too. Our trip planners can help design a custom trip to fit your fam.
Tip #4: Account for each traveler's interests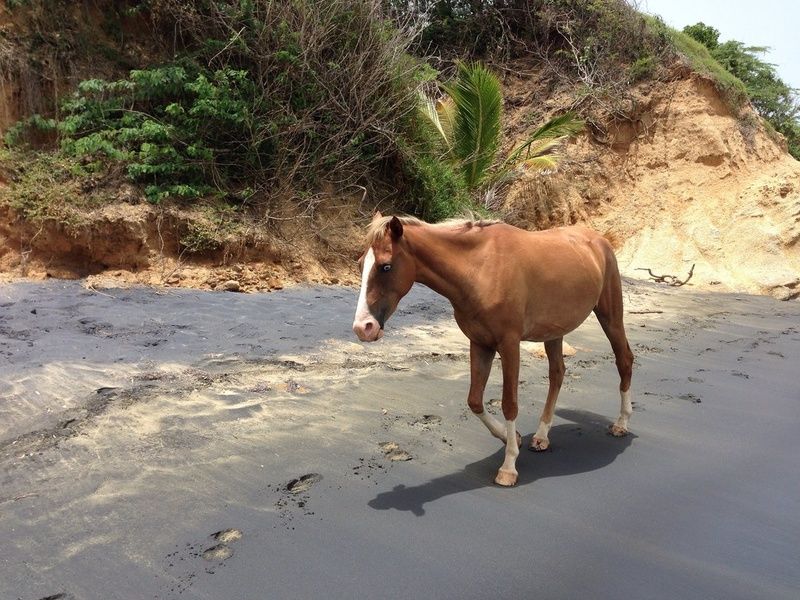 Puerto Rico is full of incredible things to do—so locals say you can find an activity for every family member.
Even if you only have a few days to fill in your Puerto Rico itinerary, try choosing one activity per person that you know they'll love. For the child who adores animals, our trip planners suggest catching the ferry to eastern Vieques to see the wild beach ponies. If your spouse loves off-the-beaten-path attractions, then locals recommend an easy hike in northern Arecibo through the Rio Camuy Cave Park.
Tip #5: Satisfy even the pickiest eaters with street food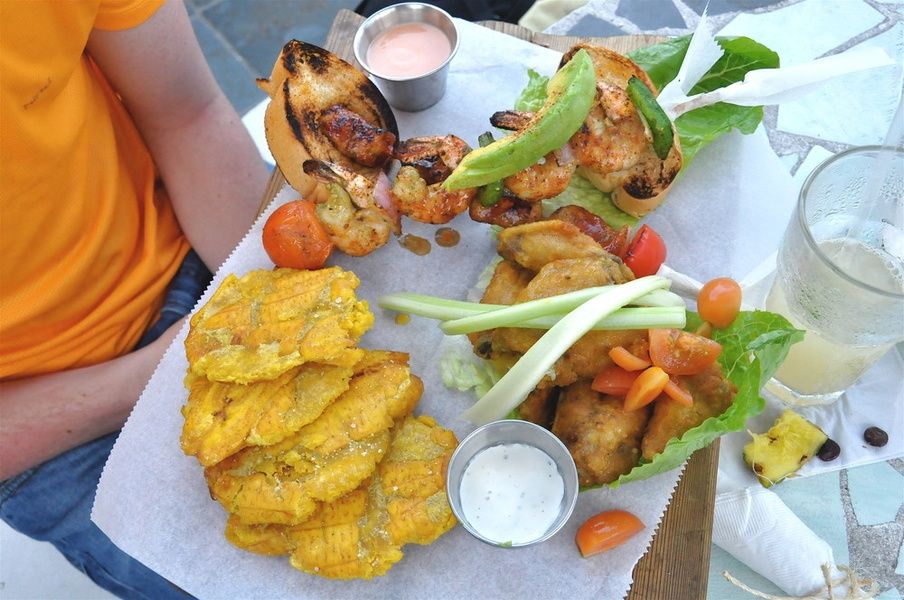 It can be tricky to find restaurants that make every traveler happy. This is where street food comes in—you'll find delicious, cheap food at basically all of Puerto Rico's vacation spots. Locals suggest looking out for classics, like empanadas, bacalaitos (thin-cut, deep fried cod fish) and piraguas (similar to snow cones).
Tip #6: Limit each traveler to a backpack or small suitcase
Juggling your own suitcases is challenging—now try keeping track of multiple travelers and their bags. Instead, make planning your trip to Puerto Rico even easier on yourself by packing light. Since Puerto Rico's weather remains in the mid-60s to high 80s all year, bring shorts, tank tops, and dresses that can be worn in different combinations. Anything you forget can be easily purchased at local convenience stores.
For more info on Puerto Rico's weather, climate, and hurricane season, check out these Puerto Rico FAQ.
Tip #7: Know the free things to do
Puerto Rico vacations don't need to break the bank. You can save money with local insights—our trip planners tell us that kids will enjoy many of Puerto Rico's free activity, like visiting the Parque Las Palomas to the flocks of pigeons.
Other free things to doing San Juan include concerts, movies, and historical reenactments.
Tip #8: Bring snorkeling, diving, and hiking gear from the mainland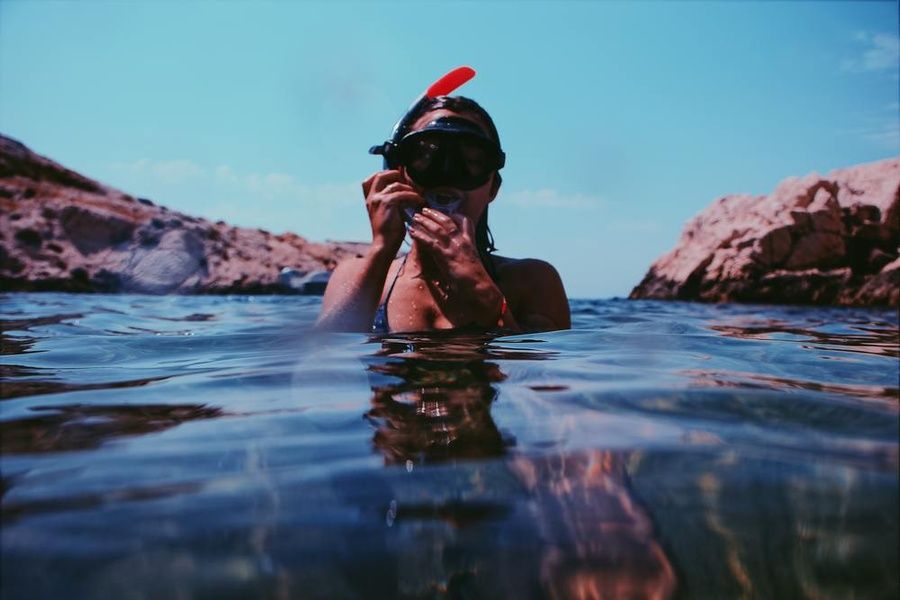 The coolest Puerto Rican adventure tours often require gear—snorkeling masks, flippers, swim shoes, floaties, etc. And while many tours offer rental gear for $15–$30 per person, you'll save lots of money by bringing your gear in from the mainland.
Tip #9: Learn a few Spanish phrases as a family
Although many Puerto Ricans speak English, knowing some basic Spanish travel phrases shows respect for Puerto Rican culture and gives you the chance to bond over a new shared experience.
If this is your family's first time traveling to Puerto Rico, learning some Spanish is a great activity for kids—our trip planners can help out with some useful words and phrases.
Tip #10: Set ground rules for travel safety beforehand
Puerto Rico is safe for travel, but it never hurts to decide on some safety guidelines. If you're traveling with young children or a large group, it helps to create your own buddy system, and consistently reiterate that no one should wander off alone.
Check up on Puerto Rico's 2023 travel advisory for more travel safety info before you go.
--
With high safety levels, great discounts, and plenty of travel options, family vacations to Puerto Rico have never been more doable than right now. Tap into our network of local trip planners (AKA Heroes) to customize your family's ultimate Puerto Rico experience. Message us and check out these links for more local travel advice: