Thinking of using a travel agency to plan a trip to Colombia? There are definitely pros and cons. To find out whether using a travel agency is the best choice for your Colombia trip, make sure to ask your agent these 6 questions before you book your trip.
Want to make the most out of your trip? Tap into our network of local travel planners—Heroes—who build unique, locally-curated trip plans, designed just for you. Get started.
#1: How well do you know Colombia?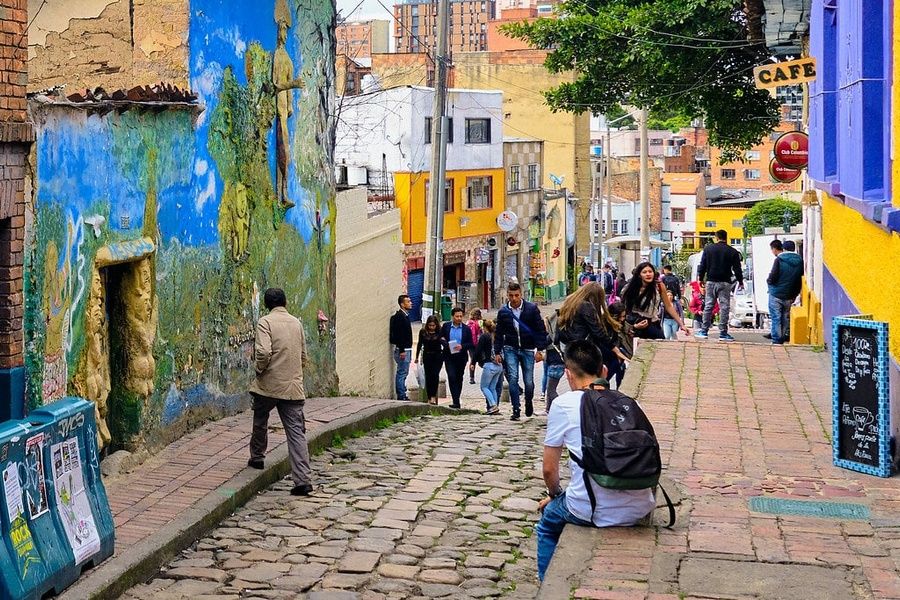 Knowing your travel agent's level of experience is a total must, especially when it comes to staying safe in Colombia. Many travel agents who plan Colombia travel haven't actually been to Colombia and draw their knowledge from internet research—something you could easily do on your own.
The best Colombia itineraries are expansive and immersive, so firsthand, on-the-ground experience is important—how can your agent give you the inside scoop on what's safe and what isn't if they haven't set foot in Colombia in years (if ever)?
#2: When was the last time you visited Colombia?
Check how often a given travel agent goes to Colombia. Only senior agents are sent on a regular basis to Colombia—and regularly only means once or twice a year, meaning that any questions you have about Colombia tourism probably won't be answered by someone who really knows the country.
Agents who rarely visit Colombia won't know to recommend the most spectacular sights for your three days in Medellin, and they'll have to guess at the best whale-watching spots in the Rosario Islands.
#3: Do you work on commission?
It's important to remember that if a travel agent is working on commission, there will be a conflict of interest when it comes to planning your Colombia itinerary (the more you spend, the more commission they get). This also means that you'll most likely be paired with the same cookie-cutter tour companies the agent always works with (kickbacks). Translation: your 3 days in Bogota can easily be eaten up with filler stuff you didn't want to do in the first place.
Pro tip: Avoid commission issues by working with a trip planner who uses a flat fee.
#4: Who do you usually plan trips for?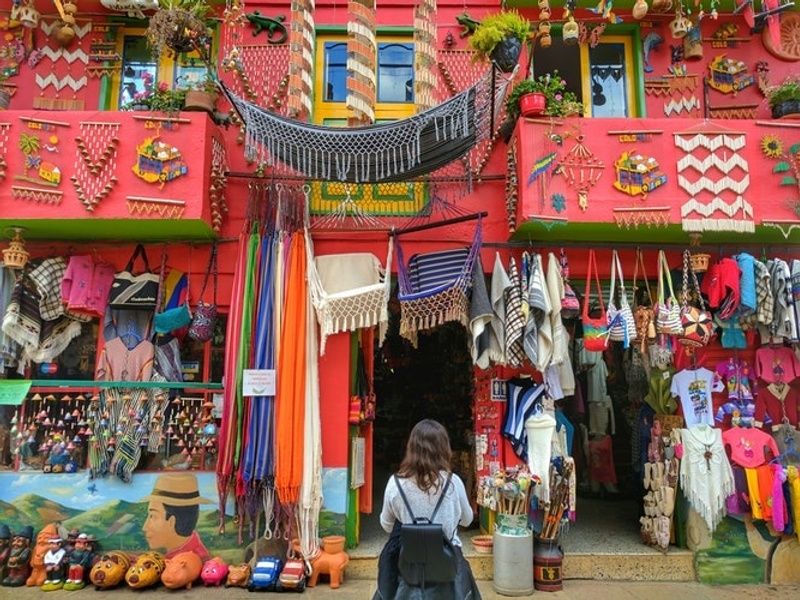 Each person has their own unique travel style—some people might prefer a quiet day on the beach in Cali, while others might love daring day trips from Bogota. However, most travel agents specialize in certain types of trips—for example, one agent might only plan trips for students, while another might plan trips for families going to Colombia. Basically, it means that these agents use the same tired old vacation packages for all of their clients.
Translation: whether you're only spending 10 days in Colombia or whether your Colombian itinerary spans 2 weeks or more, an agent will likely plan a trip that's rigid and narrow in scope.
#5: How can I reach you when I'm in Colombia?
If you run into any issues and need to update your itinerary on the fly (which almost always happens), you'll want to be 100% sure that you can get in touch with your travel agent right away. The problem is, agents tend to work for larger travel corporations, upping the odds that you'll be put through to a toll-free 1-800 number or automated email system.
Pro tip: If you want to make sure that someone has your back while you're in Colombia, connect with a Colombian local before you plan your trip. They'll be able to answer any questions during your entire stay.
#6: How do you decide which activities to recommend?
Again, travel agents frequently make recommendations on which cities to visit in Colombia (as well as airfare, transportation, and lodging) based commission considerations. Also, since travel agents rely heavily on vacation packages, there's a good chance you're going to end up doing a lot of things you're not interested in.
There are a million reasons to visit Colombia, but if you don't get to do what you want, what's the point?
Conclusion
If you didn't like your travel agent's answer to any of these questions (and let's face it, of course you didn't), maybe a travel agency isn't right for your trip to Colombia. Our advice: have a Colombian local plan your trip instead. They know all the best stuff to do, places to go, and insider safety tips because Colombia is their country.
Plus, since you work with your trip planner 1:1 for a flat daily fee, you know they'll build you the itinerary you want, catering to your travel style, at your budget. Oh—and they're available by phone 24/7 to help you out! So if touring Colombia's off-the-beaten-path coffee farms or chilling on unknown-to-tourists islands near Cartagena sounds awesome, then maybe a local trip planner is the right choice for you.
--
Ready to have a local plan your trip to Colombia? We thought so! If you have any questions about how it works, don't hesitate to contact us. Or for more information, check out: