No matter your definition of cool, you'll find it in Colombia. There are attractions for every type of traveler—whether you're a hipster at heart, a party animal, a cultural aficionado, or a nature lover looking to explore Colombia's beautiful rainforests and beaches. Read on to learn which of the best Colombian tourist attractions you have to add to your Colombia travel itinerary.
Eager to learn more? Talk to us, darling!
Want to make the most out of your trip? Tap into our network of local travel planners—Heroes—who build unique, locally-curated trip plans, designed just for you. Get started.
Table of Contents
The coolest attractions for hipsters at heart
Colombia is basically a hipster paradise. Between delicious coffee (or, tinto, see below), great beer, and stunning street art, Colombia gets cool.
The Colombian coffee scene
If finding a good cup of coffee is an important part of your Colombia trip (as it should be) consider a trip to the Andean mountains to visit some of the nearby Colombian coffee farms.
If you're planning a more city-centric Colombia itinerary, though, be sure to add Bogota to your list. There, you can book a guided coffee tour through the city's many hip cafes. Or, because a good cup of coffee is crucial, make sure to ask a Bogota local for their favorite hidden-gem coffee spots.
Pro tip: You can definitely find high-class espresso in Colombia, but a lot of the locals drink tinto, which is a thick, strong, sweet coffee made with lower-quality beans. Basically, it's the working person's coffee. And it's delicious. When in Rome, right?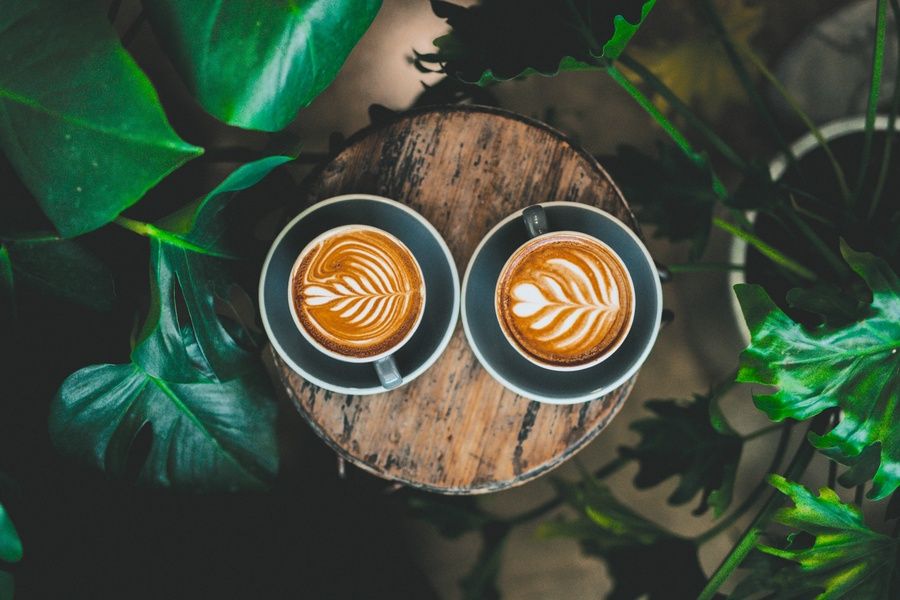 The Colombian beer scene
Colombia has a fantastic craft brewing scene. There are a ton of cool places to check out, no matter where your travels take you. Here's the city-by-city breakdown:
Bogota: Tasting local beer is one of the

best things to do in Bogota

. Head over to the Bogota Beer Company to try some of

the most popular beers in town

.

Medellin: For some of the best craft beer in Colombia, check out

3 Cordilleras Mestiza

. Their Thursday night happy hour is *the best*.

Cartagena: For a refreshing ale in Cartagena, look no further than

Beer Lovers

(the name really does say it all). With a huge bottle selection and a ton of beer on tap, beer lovers will love Beer Lovers.
The amazing street art
Street art is, without a doubt, one of Bogota's most awesome highlights. You'll need to check out the ultra-hip neighborhood of Candelaria for some of the best jaw-dropping murals, but really, you can find amazing pieces all over the city. Most of these works fly well under the radar, though, so make sure to have someone who lives in Bogota make you a map to all their favorite spots.
The ultra-Instagrammable views
is the kind of word that hipsters love (we're guilty as charged). It comes up in crosswords, at bar trivia, and can be used to juice up a conversation. So what does it have to do with Colombia?
You can take one to the top of Bogota's local mountain, Monserrate, to see literally one of the most beautiful views in the world. Add it to you Bogota itinerary! Or, if your itinerary is Medellin-focused, then hop on the city's popular metro-cable cars for another mind-blowing city view. It all makes for some great Instagram content—gotta get them , yo.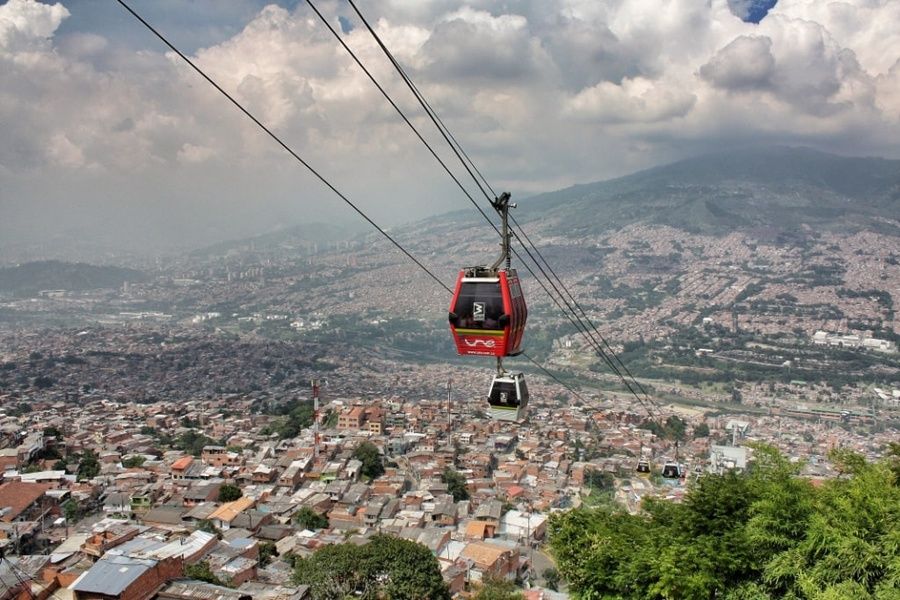 The coolest attractions for nature lovers
There are a ton of great cities to visit in Colombia. But Colombia is also host to some of the world's most incredible nature. Be sure to make room in your itinerary for some of these natural stunners:
The Cloud Forest
An easy day trip from Bogota, Colombia's cloud forest is simply incredible. It doesn't take long from Bogota to check out this incredible natural phenomenon (usually around an hour or so) so you really shouldn't miss it. There are a couple of ways to do it:
Chicaque Natural Park:

Chicaque Natural Park

is definitely among the

best places to visit in Colombia

. Deep in the cloud forest visitors can spot incredible wildlife like the two-toed sloth, go for gorgeous hikes, sleep in treehouses, and zip line across the forest.

La Chorrera: Not only does

Cascada La Chorrera

provide another gorgeous look at Colombia's stunning cloud forest—it's a spectacular hike! Hike up the waterfall (it'll take four or five hours to get up and then back down) for simply stunning views that are hard to beat.
The beaches
Colombia is an excellent destination for anyone who loves beaches. There are hundreds of beaches in Colombia—literally, about three hundred—so if your ideal Colombian itinerary involves playing in the sand, you're good to go.
Pro tip: A trip to Cartagena is a must for any beach lover. The city has great beaches, and its phenomenal surrounding islands (including the idyllic Rosario Islands), are all full of fairy-tale-gorgeous beachfront.
Tayrona National Park
Speaking of which, Tayrona National Park is a spectacular day trip from Cartagena. Although it takes about four hours to get there, it's worth it (so load up on some tinto and hit the road!). Explore the white sand beaches, admire the spectacular diversity of birds and wildlife, go for a hike through the jungle mountains, and take a deep breath of the fresh sea air.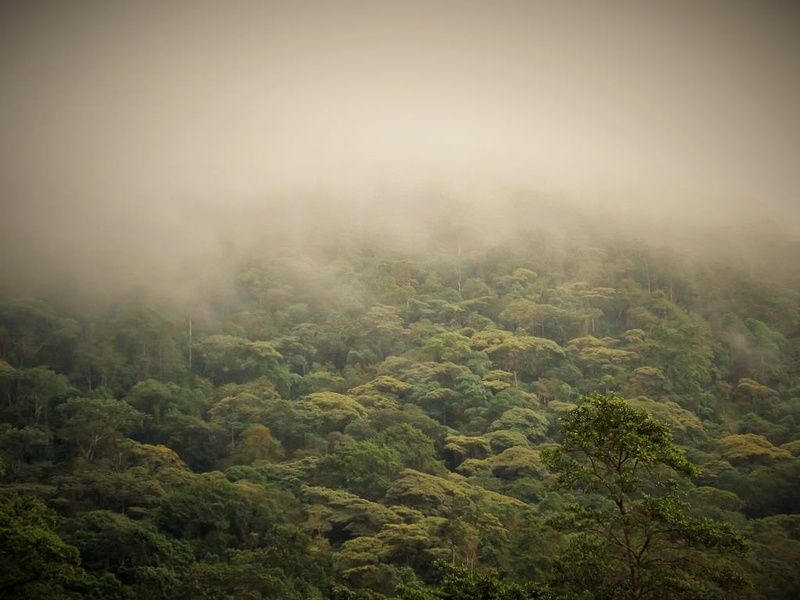 The Amazon Rainforest
it's a no-brainer that any good Colombia itinerary is going to include a trip to the Amazon rainforest. There are so many amazing ways to explore this natural treasure, but we'd recommend getting in touch with a local trip planner for tips on finding the most awesome excursions. Swimming with Pink Amazon River Dolphins? Staying in jungle eco-lodges? Kayaking with parrots? All doable.
The coolest attractions for party animals
Colombia is all about the party! Whether you're looking to go salsa dancing or clubbing, you'll find tons of great places to enjoy Colombia after dark. Some of the best attractions:
Salsa dancing in Medellin and Cali
Medellin has some amazing nightlife, and it's especially known for its killer salsa scene. Check out El Eslabon Prendido—one of the oldest salsa clubs in town. Also, Cali is known as the world capital of salsa for a reason. If you're a dancer, you have to go!
Pro tip: Cali is actually much safer than many people believe. If you fancy a trip there, just talk to a Colombian local for some insider safety tips and you'll be fine.
Clubbing in Cartagena
This is a Caribbean town, so you know the nightlife in Cartagena is off-the-hook (are the kids still saying that?). Whatever. The club scene in Cartagena is awesome—Cafe Havana and La Movida are two of the best, but you can always ask a local for more recommendations that suit your style.

Partying in Bogota
For an electric night on the town, head to Bogota's Zona T. The neighborhood is literally packed with clubs, bars, and restaurants—including some in which you can play tejo, Colombia's national drinking game. It's basically exploding horseshoes. Gunpowder is involved. It's awesome. Or, for a quieter night, crush a few beers at some of the aforementioned Colombian craft breweries!
Pro tip: Rest assured, Colombia is safe. When you're out on the town just be smart about it—call an Uber if it gets late (yes, there is Uber in Colombia), and keep aware of your surroundings. Basically: take all the same precautions as you would in any big city.
The coolest attractions for culture aficionados
Colombia is more than just incredible beaches, gorgeous forests, and poppin' nightlife. It also has incredible museums and towns which reflect the country's rich history. Here are some of the best attractions to add a dose of culture to your Colombia itinerary.
The Medellin art scene
If you're in Medellin you must check out its vibrant art scene. The main draw here is the spectacular Botero plaza, filled with 23 of Fernando Botero's iconic sculptures. The whimsy here will delight kids and adults alike. The Museo de Antioquia is just next door and definitely worth a visit.
Medellin's Comuna 13 neighborhood
While in Medellin, be sure to visit Comuna 13. This area was once super dangerous, but it's really turned around—he street art here is some of the best in the country, and it tells the story of Comuna 13 from its darkest days to its ongoing revival.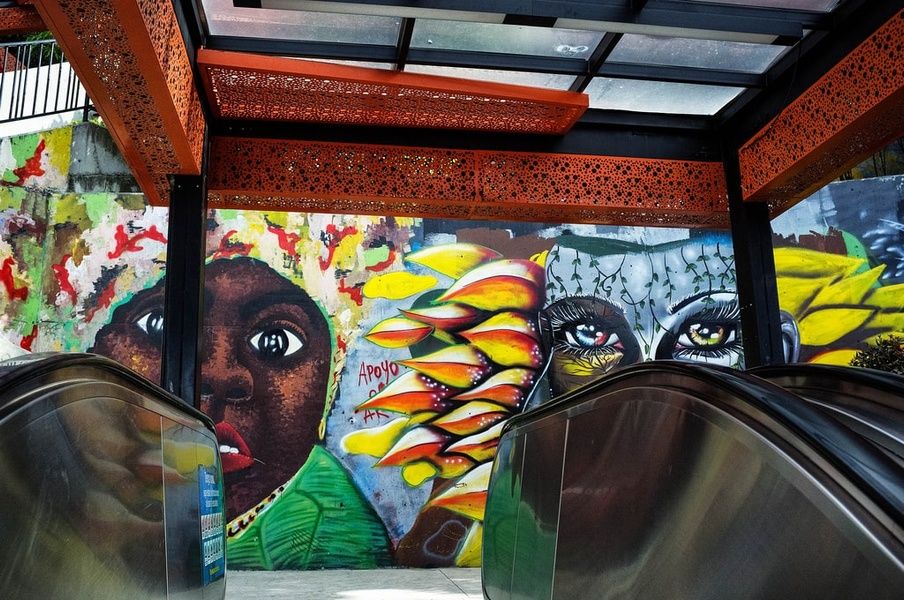 The Gold Museum
One of the most famous museums in Colombia, the Museo del Oro is incredible. With more than 34,000 pre-Columbian gold pieces, this Bogota museum literally sparkles with indigenous Colombian history.
Cartagena's tangible history
Love history? You have to add Cartagena's Old Town to your Colombia itinerary. Even visitors who fell asleep in history class will fall in love with this part of the city—between the cobblestone streets, gorgeous 18th-century architecture, and plenty of outdoor cafes for an afternoon pick-me-up, it's a magical part of the country.
--
No matter what you're into, Colombia has amazing tourist attractions for every type of traveler. Chat with a Colombian local for help crafting your perfect Colombia itinerary full of hidden gems and insider knowledge. Or, if you have questions, send us a message! And don't forget to check out: