What to do in Japan? It depends on how you like to travel! But no matter your adventure style, Japanese locals tell us that these activities will enhance your itinerary.
Don't know where to start when it comes to planning your Japan trip? Work with a local! Since no one knows Japan like the people who actually live there, they'll help design a custom guidebook that ensures you see a side of their country that most tourists miss. Plus, you'll save time and money in the planning process. Learn more.
Party in Japan's famed nightlife
Alongside stunning mountains and delicious food, there is one thing that Japan's coolest cities are known for—their incredible nightlife! While the Japanese certainly work hard, they also know how to enjoy themselves. After-work drinks (even just a bottled beer on the subway) are common, and it is very likely that you will see businessmen in suits at most bars.
Tokyo's coolest things to do at night include clubbing in Roppongi, a popular party location for expats and tourists, and tossing back sake in the Golden Gai district, six narrow streets jam-packed with 200 bars where Tokyo locals love to kickback.
Sing your heart out at a karaoke bar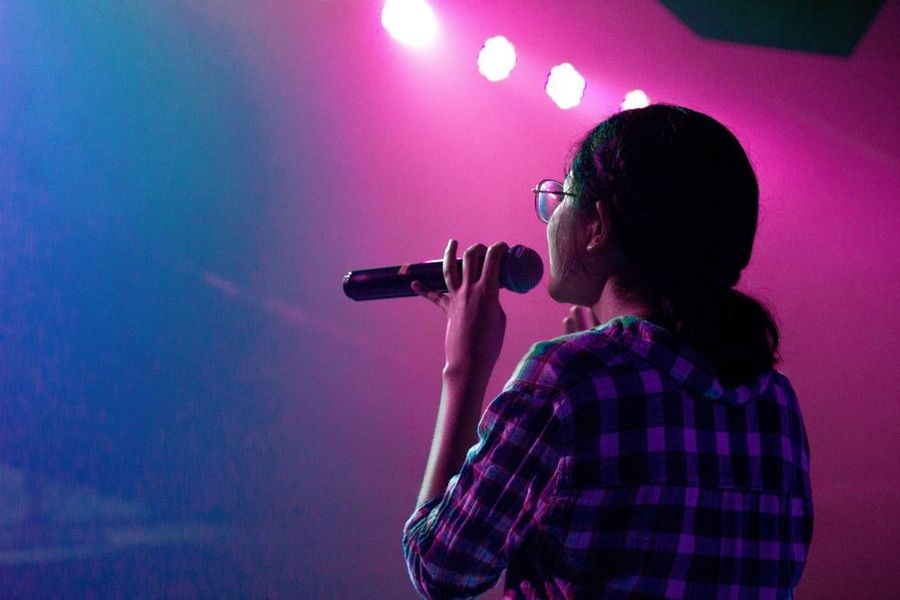 The word "karaoke" is Japanese, which should be an indication of just how much the Japanese adore this nationally popular activity. (You'll be impressed by how passionate the singers are!) Many travelers associate karaoke with cool things to do in Tokyo, but you can find karaoke bars almost anywhere you go in Japan.
Karaoke bars are watering holes for anyone from businessmen to young partiers and tourists—perfect for making local friends and connecting with fellow travelers. While it's not hard to find karaoke clubs, locals in Japan tell us to make sure the bar has English songs before going in and buying a drink.
The best way to find a good karaoke spot? Have a Japan travel planner suggest their favorites!
Hit the snow-covered slopes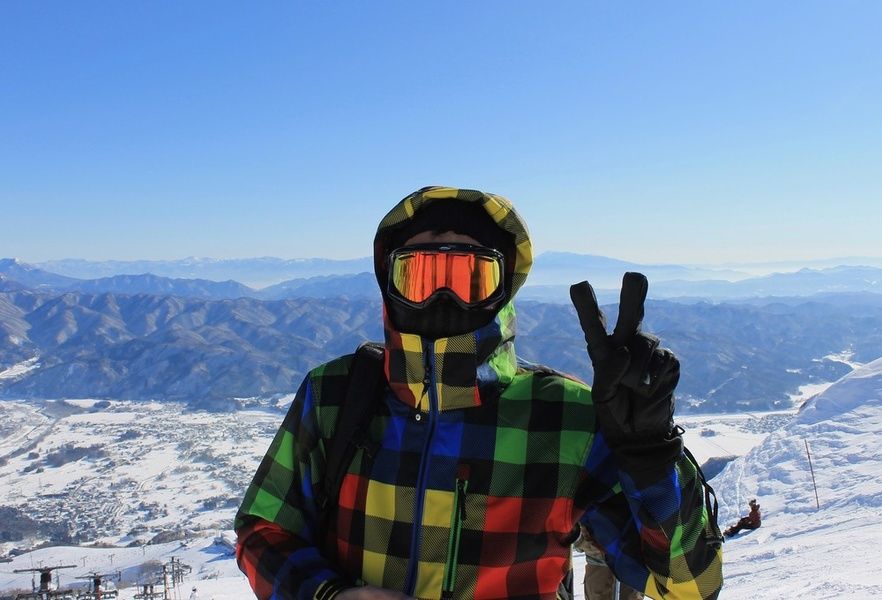 Skiers from across the globe flock to Japan to experience the fresh powder of the country's mountains. Many travelers go to Hokkaido, Japan's (largest) northern island, to shred some snow at the island's world-class ski resorts. (It also helps that winters in Hokkaido get very cold—averaging 25°F—making it the best time to visit Japan for skiers.)
Odds are, the average skier will be impressed with the slopes in Japan, regardless of what ski village they select. The best approach is to find a ski resort within your price range, and stay for as long as you can.
Local travel experts remind adventurers that skiing in Japan can be different than in other parts of the world, with heightened risks like avalanches and "creep crack" in certain seasons. Talk to an expert for more tips on how to stay safe and follow the rules.
Soak in an onsen
Soaking in an onsen (natural hot springs in Japan) is an integral part of Japanese culture. While taking a dip in your birthday suit might sound intimidating, a few minutes in one of these relaxing pools will instantly change your perspective. Brush up on your proper Japanese etiquette before you strip down—our locals have lots of tips about how to best enjoy this classic activity.
Ski resort towns are fun places to soak, as you can sit in an onsen after spending a day on the slopes. Many ryokans also (traditional Japanese B&Bs) have their own onsens—ideal for travelers looking for an immersive Japan experience. Ask a local travel guru about how to find more authentic lodgings in Japan that will make your heart (and wallet) happy.
Shop 'til you drop in a world fashion capital
Before you kick off your Japan itinerary, be sure to leave room in your suitcase for some of the incredibly cool and one-of-a-kind things you can buy in Japan. As one of the world's fashion capitals, Japan's big cities and tiny towns boast unique boutiques with high-quality, fashionable clothing.
You can't go wrong with window-shopping (or straight-up splurging) in Tokyo neighborhoods like Ginza and Roppongi, essential additions to every Tokyo itinerary for their designer shops and multi-level department stores. While you're in the area, spend a few hours in Tokyo's Shimokitazawa neighborhood (also known as Shimokita), famous for its plethora of independent boutiques.
No matter where you are, you will find no shortage of places to shop in Japan. Ask one of our Japanese locals to add their favorite stores to your customized guidebook.
Catch an action-packed sumo match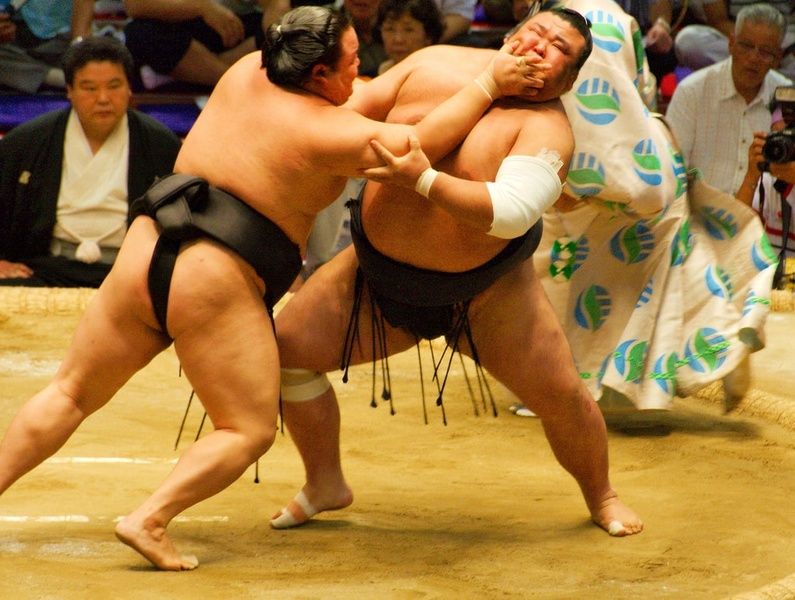 It should come as no surprise that sumo wrestling is the national sport of Japan. A true must-do in Japan, catching a sumo match or early morning practice session is a real treat on your trip to Japan.
Local tip: If you're in Tokyo's Ryogoku neighborhood, head over to the training stables and sumo stadium. Mind your sumo etiquette while you're seeing these incredible athletes for yourself.
Take a hike in Japan's parks
If you're not one for skiing or intense sports, but you still love the outdoors, hiking is a great addition to your personalized Japan itinerary. If you're looking for a way to beat the crowds and get a breath of fresh air, head into Japan's stunning parks, many of which are located in the middle of major cities like Tokyo (Showa Memorial Park) and Kyoto (Arashiyama Bamboo Forest).
Other stunning natural vistas make ideal day trips out of Tokyo, Kyoto, and Osaka. Our local trip planners tell us that incredible hiking locations like Nikko National Park and Hakone are just 1.5-2 hours from Tokyo by train.
Sleep like a baby at a ryokan
If you're looking for a classically Japanese place to stay in Japan, spend the night in a ryokan, a traditional inn where you'll be treated to an authentic cultural experience. Ryokans have been a popular option for Japanese travelers for centuries, stretching back to the Edo period in the 1600s.
When staying at a ryokan, guests wear Japanese slippers and a robe, soak in an onsen, and relax in the ryokan's minimalistic design. Since there is usually little to no furniture, guests sleep on futons laid on the tatami mats after enjoying a hearty traditional meal with other guests.
Play *all* the video games in a manga kissa
It's no secret that video games, manga, and anime are a huge part of Japanese culture. As you explore the country, you'll see just about everything decorated with beloved anime characters.
To accommodate Japan's obsession, manga cafes, or "manga kissa," can be found all over Japan. A solid lodging option for budget travelers in Japan, manga kissa are basically all-night living rooms where guests can pay to hang out, complete with TVs, video games, comic books, and computers. For about $30-$50 a night, manga kissa presents a budget-friendly alternative to Japan's hotels.
Sip on some local Japanese whiskey
Whiskey lovers, this one's for you! Japan has become synonymous with good whiskey, and whiskey connoisseurs should take full advantage of this fact when visiting Japan. Many people claim that the unique tastes of Japanese whiskey are due to the combination of clean Japanese water, perfect temperatures, and attention to detail
Local tip: Japanese whiskey can get expensive, with prices reaching over $100k per bottle.
Take a break and take a bite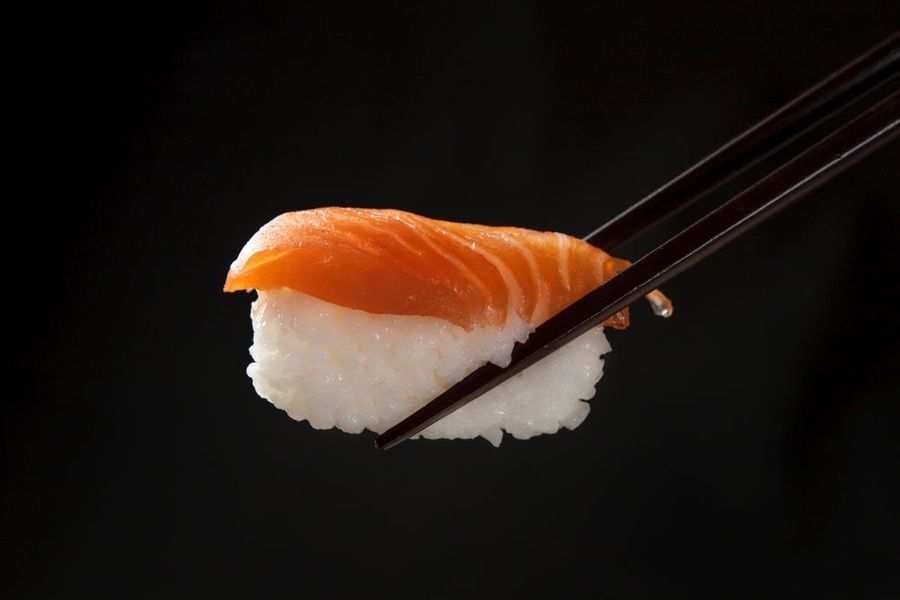 A foodie mecca, Japan's culinary destinations are world-renowned for good reason. Visitors will be especially impressed with the diversity of tastes and flavors, which vary according to city and region. Everything from Japan's street food to its plethora of Michelin-starred restaurants is 100% worth trying, savoring, and falling in love with. You can even bring home foods from Japan to share with your friends and family (or to hoard for yourself—you do you).
From Osaka to Shizuoka and Kyoto, our trip planners in Japan highly recommend these Japanese culinary specialties:
Sushi

Ramen

Okonomiyaki (cabbage pancake)

Takoyaki (octopus)

Shabu-shabu (special hot-broth cooking)

Robatayaki (grilled skewers)
See the beauty of the Art Triangle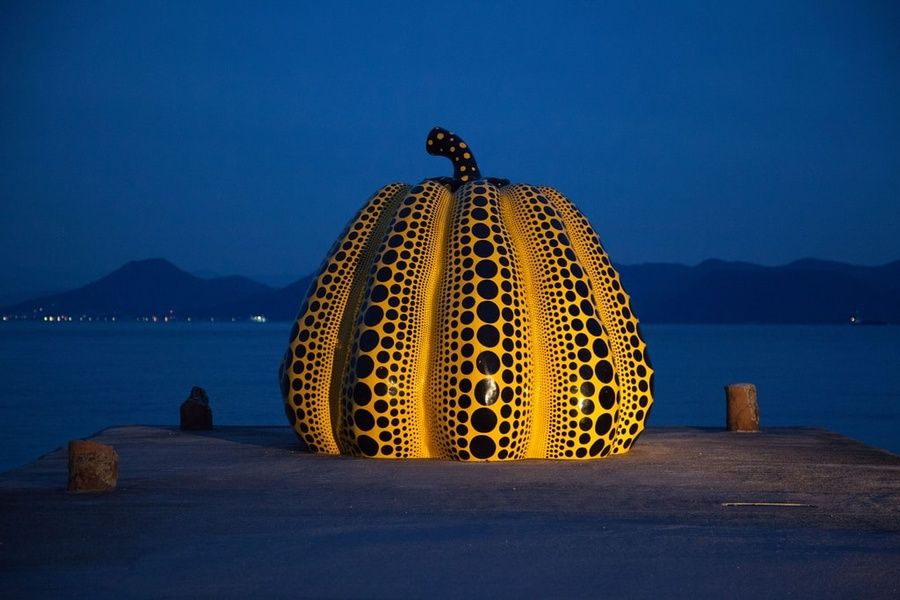 The Art Triangle is a beloved hidden gem found in Tokyo, a pocket of artistic wonder inside of this bustling city. A must-see in Japan for any fan of modern art, Tokyo's Art Triangle includes the Mori Art Museum, the National Art Center, and the Suntory Museum of Art, all of which are located in Tokyo's popular Roppongi neighborhood.
If you want to go further off the beaten path in Japan, locals suggest visiting Naoshima Island, home to many of Japan's world-class contemporary art museums. You'll find incredible exhibits, outdoor sculptures, and famous paintings by artists like Claude Monet. The Benesse House allows guests the unique opportunity to stay amongst the art on this stunning island.
Finally, if Hakone is part of your Japan itinerary, our Japanese locals recommend paying a visit to the Picasso Museum (located inside of the Hakone Open-Air Museum), which many travelers have called the artistic highlight of their trip.
--
What to do in Japan depends on you! That's why our local travel planners design custom guidebooks for each trip. Basically, it's like having a best friend in Japan. Learn more.